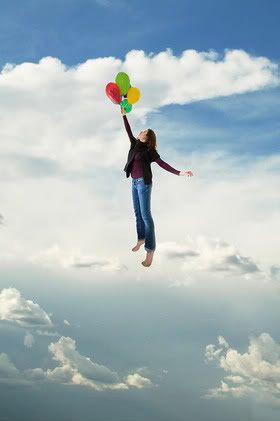 I want to float away..
Bad news comes, don't you worry even when it lands. Good news will work its way to all them plans.
We both got fired on exactly the same day. Well, we'll float on, good news is on the way.
And we'll all float on, okay.